July 9, 2019
CUSTOMER SERVICE BELONGS IN ALL JOB DESCRIPTIONS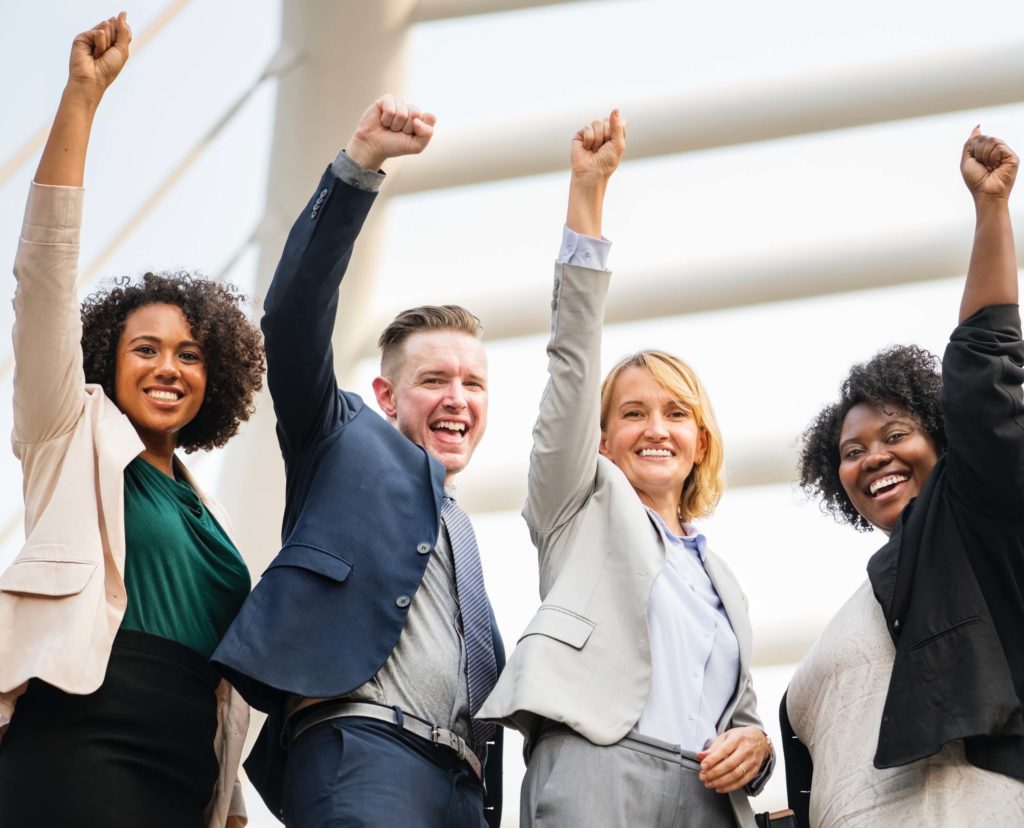 Take a few minutes to pull out and read your staff job descriptions. The job description should identify basic tasks team members are to complete, meet ADA work requirements, and identify any specific skills. Next read it again, what does the job description tell the staff member about their role in providing excellent customer service?
If customer service doesn't appear in your formal job descriptions then take some time and think about the skills you want your staff to have and what they levels of service they should provide to your customers. When employees lack an understanding of quality customer service problems start to surface. Take time to identify the skills you want your staff to exhibit. Remember the higher the quality of customer service, the more likely you will have repeat customers, positive comments, and engaged employees.
So what should can you add to the job description to support excellent quality service? Here are a few ideas…
Effective in customer communication
Positive attitude (SMILE)
Ability to address and resolve customer questions
Respectful and considerate of others
Conscientious of others, doing what's right!
After you make adjustments to the job description remember to add in training.  Many times we believe positive service comes naturally to employees.  Training helps to ensure you are providing assistance in developing skills relative to meeting the specific needs of your customers, product, and services.