July 9, 2019
TRAINING, YOUR KEY TO EXCELLENCE!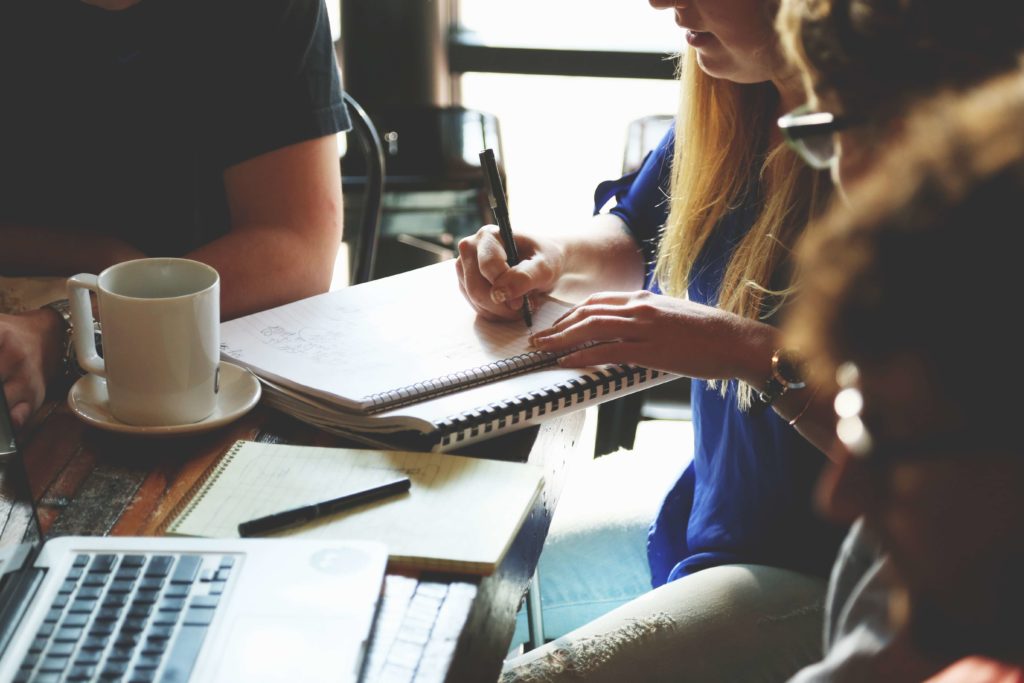 We are often asked, "Is the cost of training is worth the investment of staff time and money?" Making the decision to train your staff is an important decision. Adult learners want to know why they are being trained and on what topic. Training should be something you provide to your team on a regular basis. Developing skills, building knowledge, and developing staff so they can make informed decisions is an important part of the role you play as a leader. Studies indicate 'Effective training saves labor by reducing time spent on problem-solving and saves money in the long run by producing a better workforce.' (Shaw, 2015)
Listed below are helpful steps to determine your training needs:
Identify what skills or knowledge areas your staff need assistance.

Listen, observe, question supervisors and staff to identify what skills need refreshed, what skills need more detailed training.

Determine the length of time you can commit to providing the training.

15 minute stand-up, 1 hour, 1/2 day

Who is the subject matter expert?

You, a manager, another team member, an outside resource.
The more informed the subject matter expert, the more engaged the team will be in the training.

Specify what skill(s) you want the training to address and if there are any specific concerns.
Shaw, Jerry, http://smallbusiness.chron.com/effects-training-employee-performance-39737.html, retrieved January 25, 2015.